Treat Your Child To The Best Summer Camp In Graham And All Of Alamance County
At Skillz 4 Kidz, we take pride in offering the most incredible Summer Camp experience around. In fact, our Summer Camps were voted #1 in all of Alamance County for 2017 AND 2018!
Whether your child is interested in sports and games, arts and crafts, or the martial arts, we have something for them all!
Our Summer Camps in Graham are perfect for students ages 5-12 across Burlington and all of Alamance County. We offer indoor games, outdoor games, AND a safe, supportive environment. With us, safety is the number one priority. Don't forget: every member of our team has passed a Federal Background Check to ensure that your child is in good hands.
Learn more about our Summer Camps or reserve your spot today!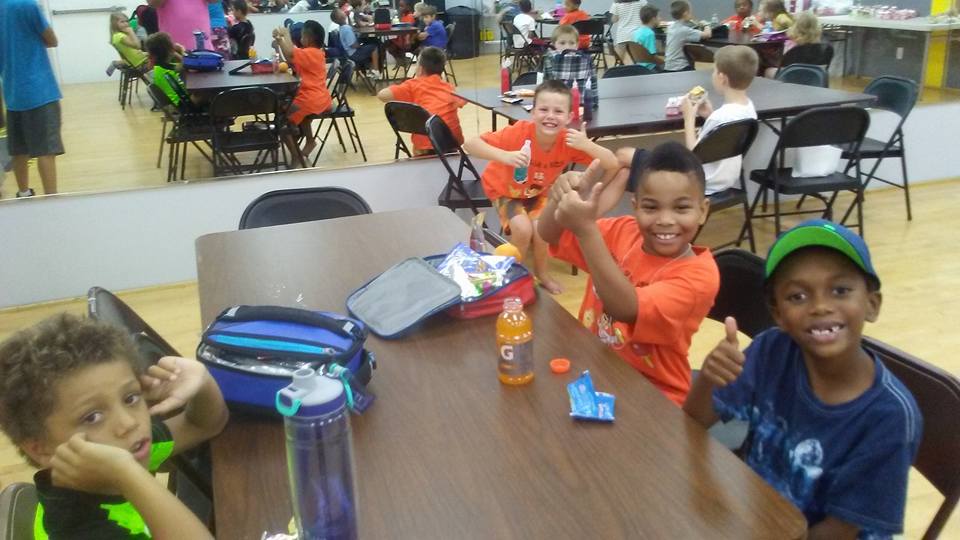 What's Included In Our Summer Camps?
Everything, really! We challenge students to get the most out of the experience with tons of different games and activities. We offer weekly field trip options AND breakfast and lunch are included in your membership package.
Join us in Graham and take on exciting Indoor Sports like:
Martial Arts Classes: This fun class will teach your child how to be safe around bullies and strangers, as well as learn how to: Punch, Kick, and Block!
Dance Classes: This action-packed hip-hop class is a blast! Boys and girls enjoy learning fun new dances, "cool dance moves," and routines!
Tumbling: Your child's strength and flexibility will quickly improve in this awesome program! We teach basic tumbling skills that your child is going to love!
Dodgeball: This is a camp favorite! Your child's speed and reflexes will jump to the next level!
PLUS, we offer outdoor sports like:
Soccer: Your child will learn how to pass, dribble, and score goals!
Basketball: Your child will learn passing, shooting, dribbling, and most importantly teamwork in this fun program!
Baseball and Softball: Your child is going to be a "home run hitter!" We teach the fundamentals of this exciting sport including passing, catching, and hitting!
Flag-Football: Imagine how happy your child will be when he/she learns how to throw and catch the football, score touchdowns, and learn creative new plays!
Kickball: Remember how much fun you had playing this game when you were a kid? Your child is going to have a great time playing this classic playground sport!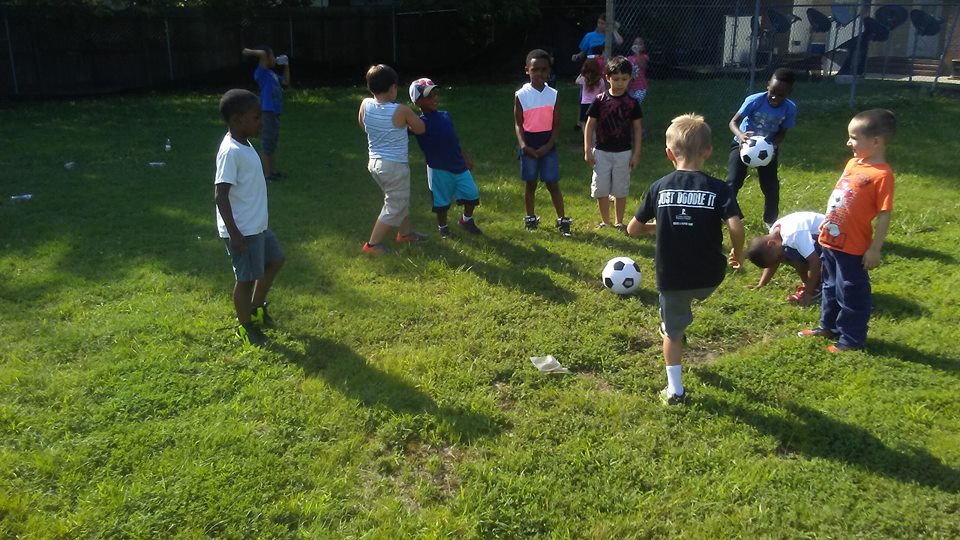 We even offer Education Activities:
AND fun bonus activities:
Reserve Your Spot Today For The Best Summer Camps In Graham!
Our Summer Camps at Skillz 4 Kidz are offering students ages 5-12 the most incredible experience in all of Alamance County. Give your child an exciting way to stay active, meet new friends, and challenge themselves - all at the same time.
These day-long camps run from 7:30 am - 6 pm and we are proud to offer affordable memberships that can meet the needs of any family budget.
Just fill out the short form on your screen to reserve your spot today!